Upcoming Events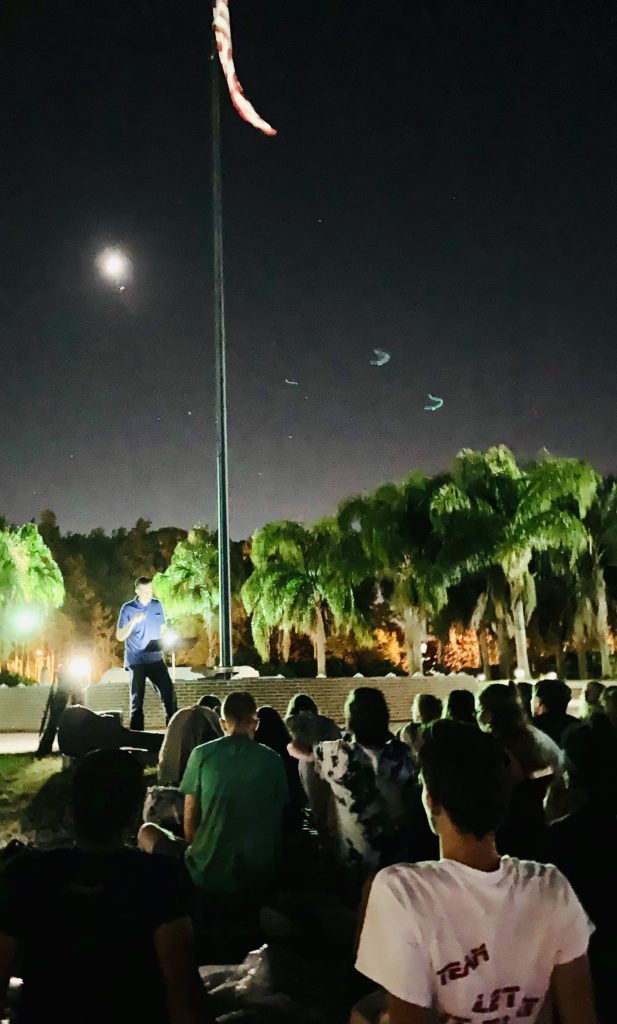 Event 2
---
Thursday Nights
BCM gathers at UCF on Thursday every week for a time of praise and worship and a message from God's word.
We meet every Thursday night during the Fall and Spring Semester at 7:30 pm. We would love for you to join us. We typically meet on the 3rd floor of the Student Union, in the Cape Florida Ballroom, but we post the official location the week of.
We have multiple ways to keep up with the latest information – Facebook, Instagram, Email, and Text Reminders. Be sure and sign up for one of these so we can connect with you!
---
Bible Studies
We believe that the Bible is the inspired word of God and is ultimate and final authority on all matters of faith. As such, we believe that it is imperative to study scripture to grow in the knowledge of God and to better discern His will. In order to gain a deeper knowledge and understanding of scripture and of God, we offer several Bible Studies. These groups meet once a week and provide students with the opportunity to fellowship together while delving into scripture, growing closer to each other and to God.
Freshman Guys
Tuesday @ 7:30 in the Union
Gentlemen, are you new to UCF and looking to get plugged into a believing community on campus? This is the study for you! Join Jacob and Spencer as they go through A.W. Tozer's, The Attributes of God. They will be meeting on Tuesday nights at 7:30 on the 3rd floor of the Student Union.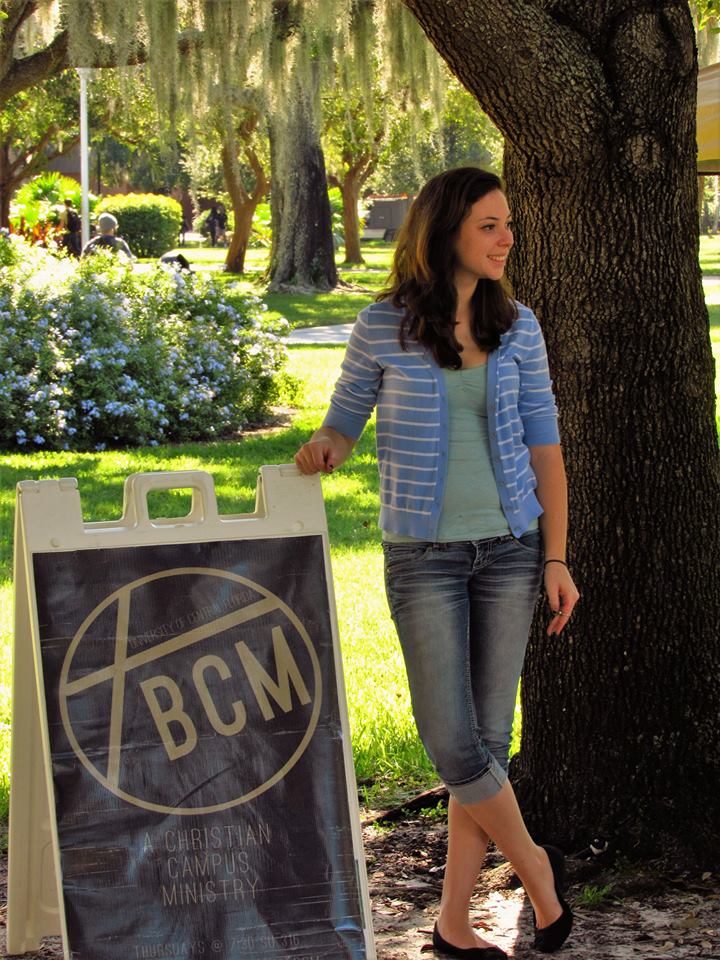 Freshman Girls
Monday @ 7:30 at the Pointe
Calling all ladies who are UCF first-timers! Meet with Bree and Makinsy Monday nights at 7:30 at The Pointe as they go through the book of Romans. This study is focuses on the the grace and faithfulness of God throughout the Bible and in the Gospel message.
Luke Co-ed
Wednesday @ 7 in the Union
The gospel is the foundation of our faith and of our hope rooted in the birth, life, death, and resurrection of Jesus Christ. In order to grow in our faith, it is important to have a solid foundation and understanding of the love and grace of Christ. This study seeks to look deep into the gospel message, bringing about a new love and appreciation for Christ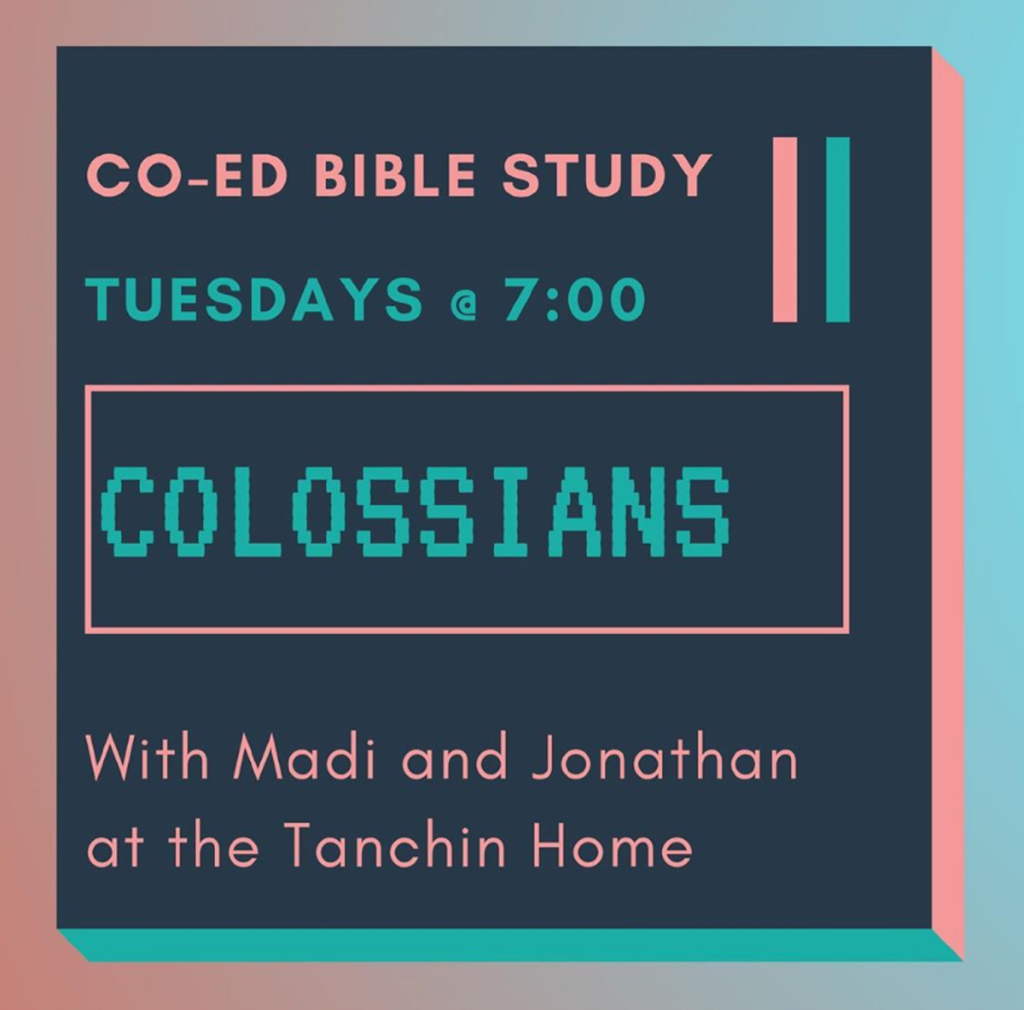 Colossians
Tuesday @ 7
Join Madi and Jonathan as they go through Colossians on Tuesday Nights at 7 at the Tanchin house! In Colossians, Paul seeks to encourage believers of the sufficiency of Christ. Paul implores them to not give into worldly standards, but to live set apart, embracing their new selves and leaving their old selves dead in the grave.