Thursday Knights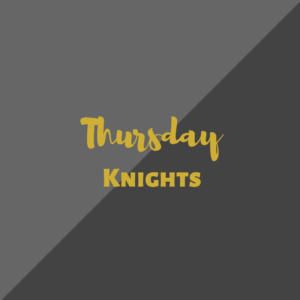 BCM gathers at UCF on Thursday every week for a time of praise and worship and a message from God's word.
We meet every Thursday night during the Fall and Spring Semester at 7:30 pm. We would love for you to join us. We typically meet on the 3rd floor of the Student Union, in the Cape Florida Ballroom, but we post the official location the week of. You can find this information on the Event Calendar, or on the Announcements Page.
We have multiple ways to keep up with the latest information – Facebook, Instagram, Email, and Text Reminders. Be sure and sign up for one of these so we can connect with you!